DIRECTORY OF COACHES
Anne Lee
Pittsburgh, PA USA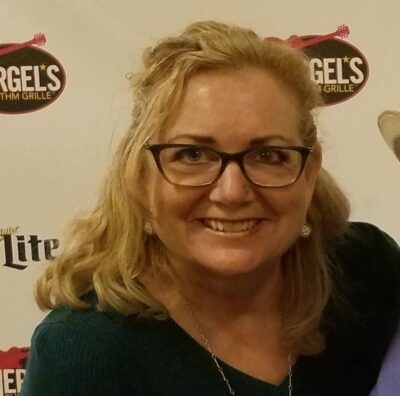 Bio
I am an experienced psychotherapist that thoroughly enjoys working with couples. I have added the Erotic Blueprints to my toolbox because they are so powerful in helping re-ignite Passion and Pleasure!
Who specifically do you like to help/serve?
I enjoy working with both individuals and couples who want to reconnect with their eroticism or take their sex life to a new level. I am particularly qualified to work with women who are in peri-menopause or menopause.
Specialties
Peri-menopause, Menopause
Email
Email hidden; Javascript is required.