DISCLAIMER: The following coaches are certified Erotic Blueprint™ coaches. Individual coaches may have other licenses or certifications in various therapeutic modalities. Jaiya, Inc does not verify the authenticity of any other licensure or certification for the coaches listed below. Please contact a coach directly to find out more information about other licenses or certifications.
The basis of our coaching work is based on consent and boundaries. It is imperative that you respect the BP coach when reaching out to them for consultation. BP coaching is not for you if you cannot respect boundaries.
FOR COACHES: If you'd like to update your directory listing, please login here, and then navigate to your individual listing, where you will see a link at the bottom of your listing to edit your directory listing.
DIRECTORY OF COACHES
Mallory Kiersten
Northglenn, CO USA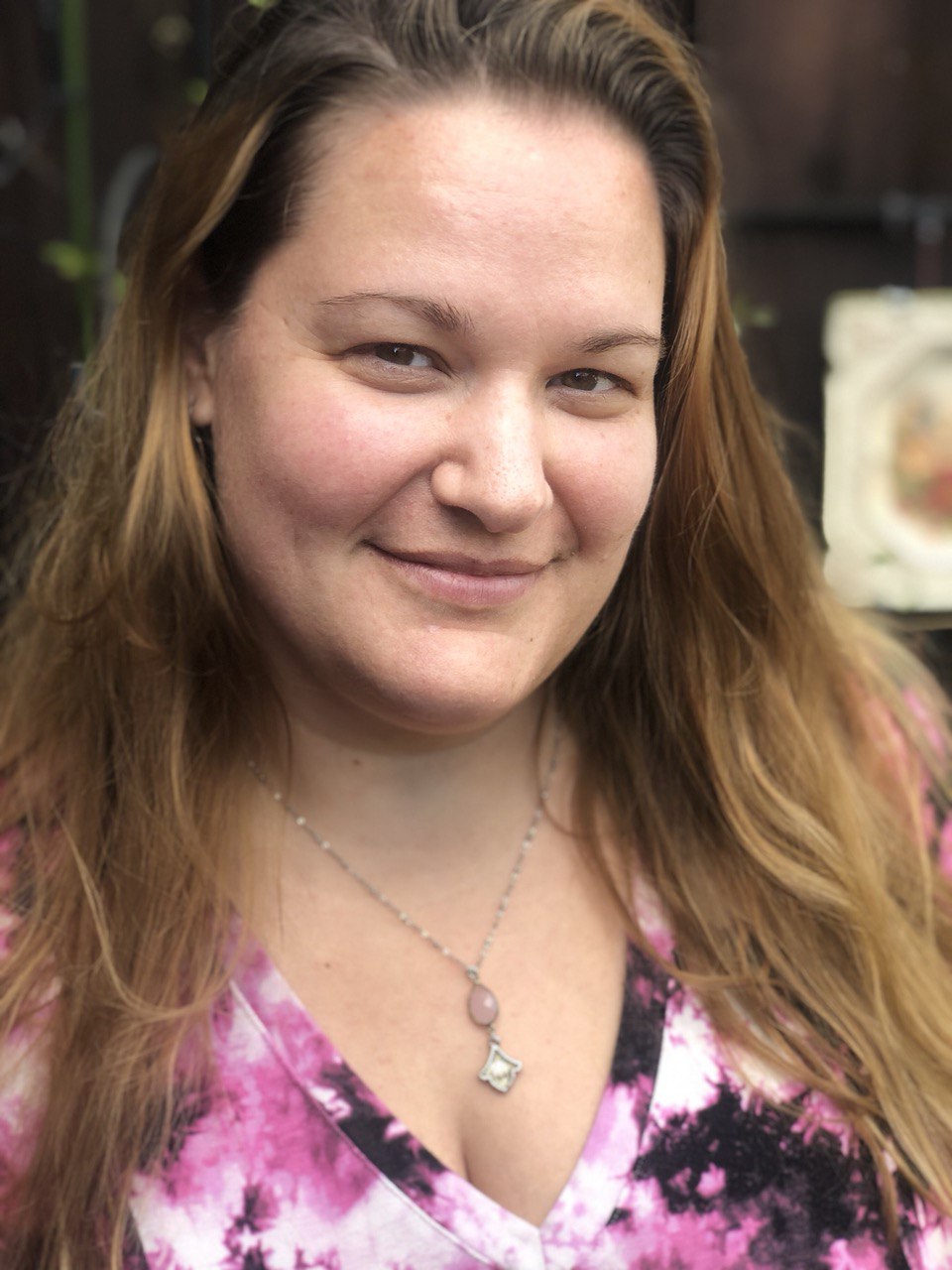 Bio
Mallory Kiersten (she/they) is here to help recovering people-pleasers reclaim their pleasure and be in their fullest expression; she guides her clients into the deepest levels of love and acceptance for themselves so they can create the juiciest, most delicious pleasure-filled lives they could ever have imagined.
When she's not coaching, you can find Mallory reading, dancing, watching cartoons, and probably making silly faces at herself in the mirror.
Who specifically do you like to help/serve?
Mallory is a self-love and Unstuck Yourself™ coach, a certified Erotic Blueprint™ coach and Accelerated Evolution practitioner in training, certified in the Sacred Money Archetypes® framework and an emotional clearing practitioner of The Spiral modality. In all of her work, she helps to liberate her clients from their limitations so that they can reclaim all parts of themselves- particularly those parts they've been ashamed of or have been told are "too much."
As the founder of The Expression Academy, she is committed to helping heart-centered entrepreneurs find their voice, create content from their souls, and cultivate authentic connection with their audiences.
Email
Email hidden; Javascript is required.
Other Contact
mallory.vieira@gmail.com