DISCLAIMER: The following coaches are certified Erotic Blueprint™ coaches. Individual coaches may have other licenses or certifications in various therapeutic modalities. Jaiya, Inc does not verify the authenticity of any other licensure or certification for the coaches listed below. Please contact a coach directly to find out more information about other licenses or certifications.
The basis of our coaching work is based on consent and boundaries. It is imperative that you respect the BP coach when reaching out to them for consultation. BP coaching is not for you if you cannot respect boundaries.
FOR COACHES: If you'd like to update your directory listing, please login here, and then navigate to your individual listing, where you will see a link at the bottom of your listing to edit your directory listing.
DIRECTORY OF COACHES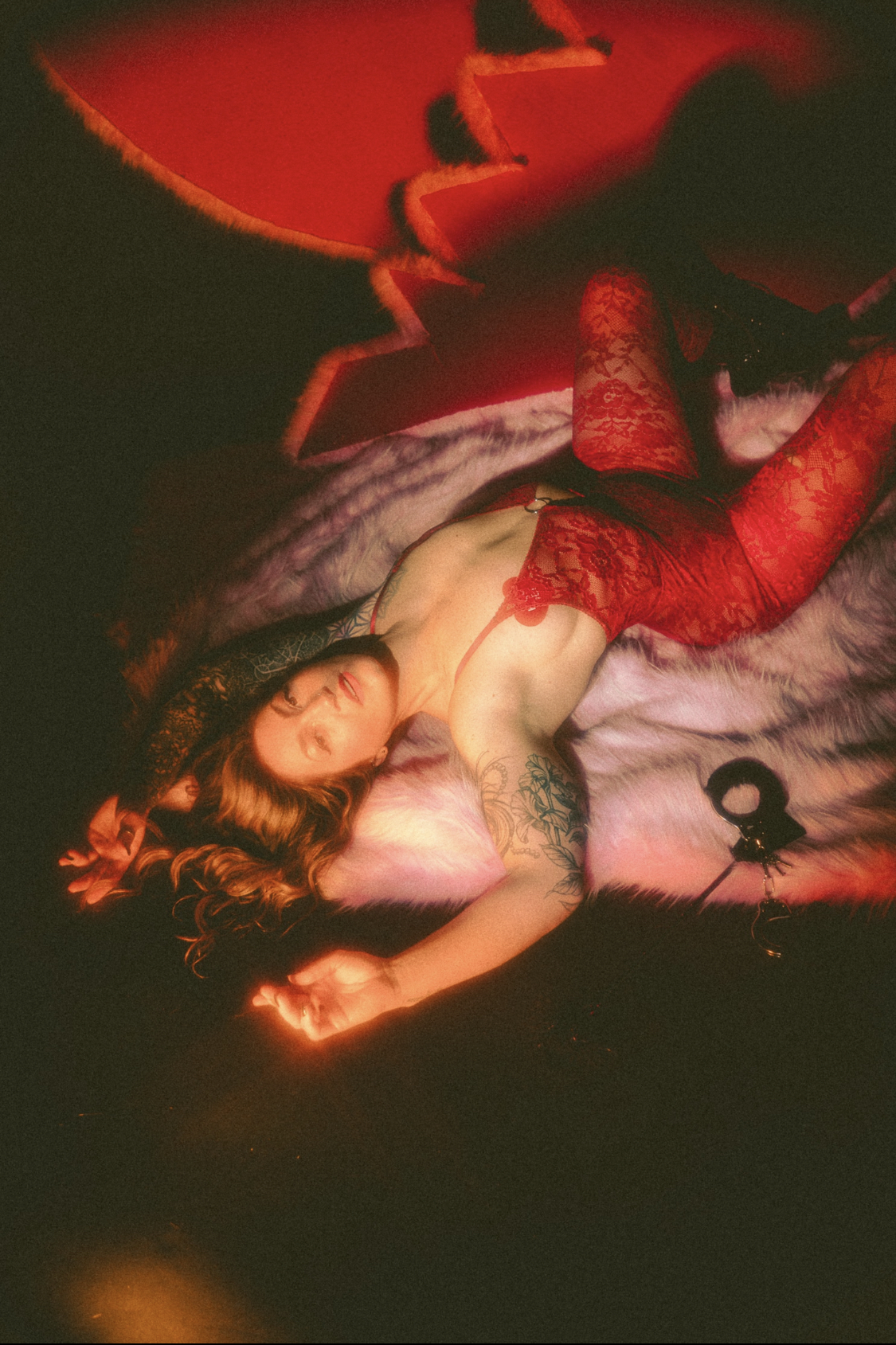 Bio
Amanda's a wild card. A lady, a witch, a diva, and the gang. She's protective and fierce. A lover of movement, creativity, expansion, expression & connection. A server of mind, body, soul. Her empathic, clairsentient & intuitive gifts make her an epic space holder for those who feel unsafe or who have had their boundaries crossed in the past. She is driven by her purpose to create oneness, healing, empowerment & sexual awakening through the transmutation of shame & guilt. She's honest, edgy, optimistic and charming. Her travels around the world have brought her to a place of loving understanding of the human experience. Nothing lights her up more than for her clients to feel held, seen, heard and cared for in a space with solid boundaries where their, learning, bodies & pleasure are expanded. She is an advocate for individual empowerment, freedom & liberation. As a student of life she knows what it feels like to suffer, to be at the depths of darkness and she wants you to know that you are not alone. You don't have to feel paralyzed by fear, anxiety & pain of past events. She knows what it's like to choke on despair from lack of breath. She knows what it's like to fall in love. She knows what it feels like to be heartbroken; shattered. Amanda draws from her eclectic wealth of life experiences, intuition, yoga trainings, kinesiology degree, education and travel to deliver to her clients a unique & transformative coach-client experience.
Who specifically do you like to help/serve?
Amandas down to earth yet buoyant nature serves couples & individuals who seek deeper connection with themselves and/or their partner(s). Those who want to live a life of inspired intimacy that is both fulfilling and lasting. Those who fear judgement. Those who wish to feel liberated: who wish to say what they've never said, to share what they've never shared and feel what they've never felt. She serves those who desire a sense of embodied confidence. She serves those who want clear communication paired with true, honest, authentic connection. Those who wish to feel the sacredness of life, relationship, and the world as an erotically awakened being. Those who experience resistance when speaking the truth of their desires. Amanda recognizes and cultivates the potential in people and helps those who wish to find their high quality playfully passionate path in life.
Specialties
Self Expression, Breathwork, Intimacy & Sexual Empowerment, Embodiment & Dance, Holding Space for the Sacred Masculine
Email
Email hidden; Javascript is required.