DISCLAIMER: The following coaches are certified Erotic Blueprint™ coaches. Individual coaches may have other licenses or certifications in various therapeutic modalities. Jaiya, Inc does not verify the authenticity of any other licensure or certification for the coaches listed below. Please contact a coach directly to find out more information about other licenses or certifications.
The basis of our coaching work is based on consent and boundaries. It is imperative that you respect the BP coach when reaching out to them for consultation. BP coaching is not for you if you cannot respect boundaries.
FOR COACHES: If you'd like to update your directory listing, please login here, and then navigate to your individual listing, where you will see a link at the bottom of your listing to edit your directory listing.
DIRECTORY OF COACHES
Bettina Essert
CHESAPEAKE, VA, USA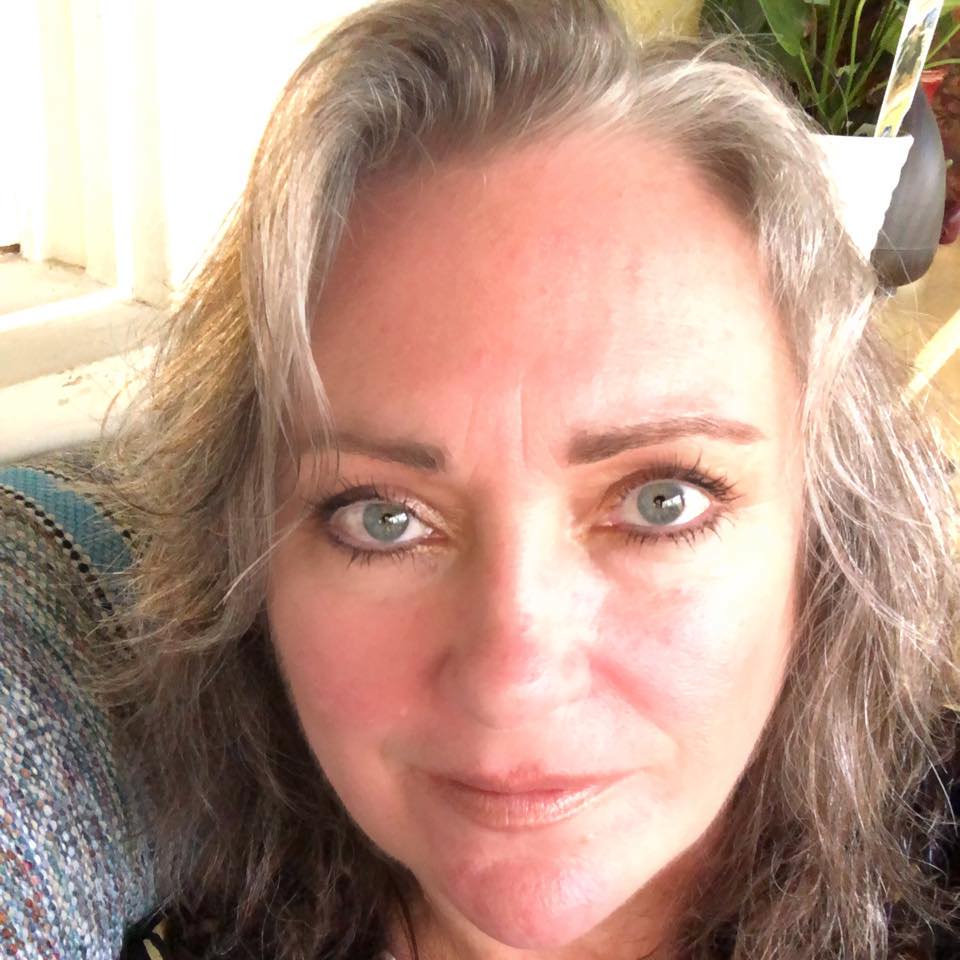 Bio
Bettina brings decades of teaching, group and private facilitation, circle work, and a lifetime of exploring the places where the physical body, our environment, and mysticism meet. She is an eternal student, always seeking new information and ways of expanding her awareness. If you are looking for a coach who will hold you with both deep compassion and ferocious devotion, reach out.
Who specifically do you like to help/serve?
The Intimacy and Relationship Coach for people navigating the changing landscapes of relationship, body, and emotion. When you are in need of empathetic support in finding pleasure, connection, and joy in relationships of all kinds—including the one with yourself, Bettina is your guide. Bettina's work focuses on the ways living in a Patriarchal culture affects the bodies and relationships of women, primarily, though she loves working with men who are ready to make the shift for their own healing and growth.
Specialties
Perimenopause, Menopause, Kink positive, Sexless relationships
Email
Email hidden; Javascript is required.
Other Contact
https://www.facebook.com/BettinaColonnaEssert