DISCLAIMER: The following coaches are certified Erotic Blueprint™ coaches. Individual coaches may have other licenses or certifications in various therapeutic modalities. Jaiya, Inc does not verify the authenticity of any other licensure or certification for the coaches listed below. Please contact a coach directly to find out more information about other licenses or certifications.
The basis of our coaching work is based on consent and boundaries. It is imperative that you respect the BP coach when reaching out to them for consultation. BP coaching is not for you if you cannot respect boundaries.
FOR COACHES: If you'd like to update your directory listing, please login here, and then navigate to your individual listing, where you will see a link at the bottom of your listing to edit your directory listing.
DIRECTORY OF COACHES
Virginie Aimard
Germany :: France :: USA :: UK :: Europe::: Canada ::: Mexico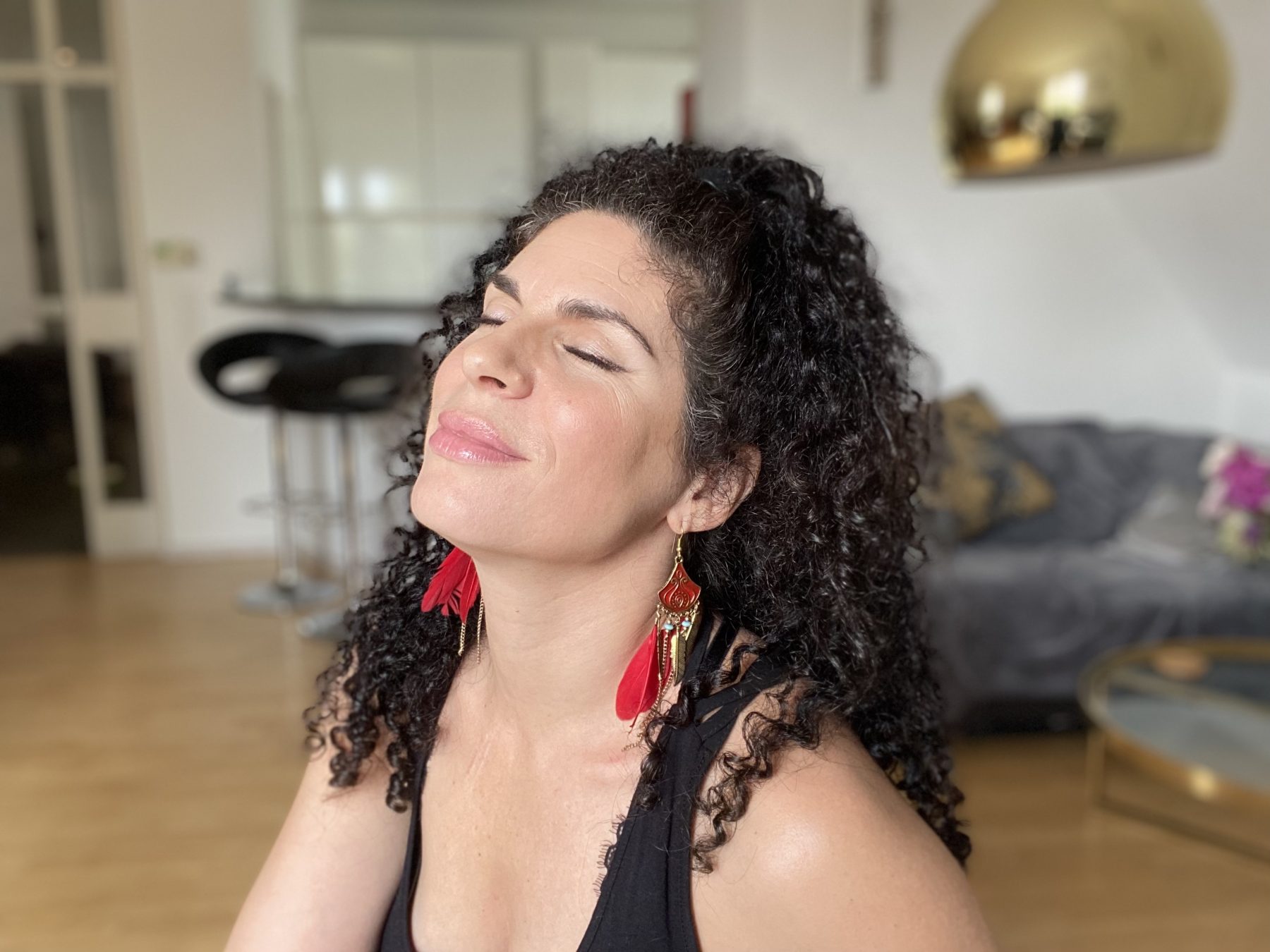 Bio
Hi! Im Virginie, Im from France and I'm currently living in Mexico. I Im also an Access Consciousness certified facilitator, Reiki Master, Yoga Teacher, Translator and formerly diplomat at the UN and also a PhD owner in e-learning.
I speak 3 languages fluently: French, German and English.
Ich kann Dir auf Deutsch begleiten.
Je suis francophone - je peux bien sûr t'accompagner en français.
Who specifically do you like to help/serve?
Women in their 40s and 50s wishing to explore their erotic expression. Who may feel like they dont know themselves or are set in a pleasure routine which do not fulfill them. Women who would like to know who they are as erotic beings, who know there is something more to life and do not know yet where to look... I'd be so happy to guide you along the discovery journey of YOU.
I also look forward to support couples who love each other but who experience a disconnect and want to rekindle their relationships.
Specialties
Couples, Energetic, libido mismatch, self-discovery, sacred sexuality
Email
Email hidden; Javascript is required.