DISCLAIMER: The following coaches are certified Erotic Blueprint™ coaches. Individual coaches may have other licenses or certifications in various therapeutic modalities. Jaiya, Inc does not verify the authenticity of any other licensure or certification for the coaches listed below. Please contact a coach directly to find out more information about other licenses or certifications.
The basis of our coaching work is based on consent and boundaries. It is imperative that you respect the BP coach when reaching out to them for consultation. BP coaching is not for you if you cannot respect boundaries.
FOR COACHES: If you'd like to update your directory listing, please login here, and then navigate to your individual listing, where you will see a link at the bottom of your listing to edit your directory listing.
DIRECTORY OF COACHES
Elizabeth Wood
Boulder, Colorado, US, & Worldwide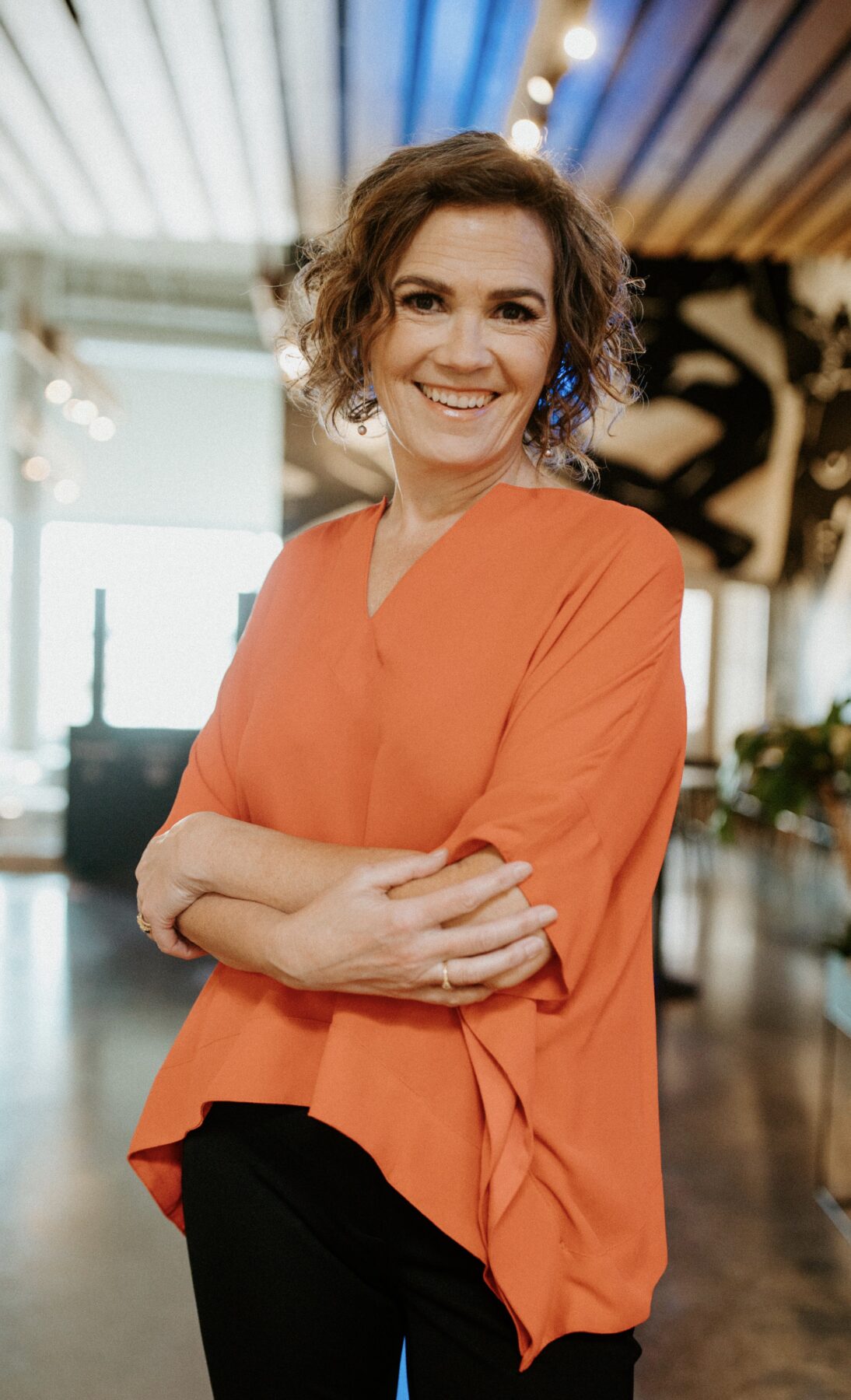 Bio
I am the co-author of "The Pleasure Prescription: A Surprising Approach to Healing Sexual Pain", a #1 best-selling new release on Amazon. I am a comprehensive sex educator with more than 20 years of experience in the field of sexuality. I began my career as a sex therapist, but felt limited in how I could best serve my clients. It didn't feel right to label someone's struggle with sexuality as a dysfunction. Knowing there was more to learn, I immersed myself in the study of alternative modalities of sexual healing. As a result, I am a certified Tantra Educator, Sexological Bodyworker, Somatic Sex Educator, and Trauma & Tension Releasing Exercises Provider (TRE®).
Because the Erotic Blueprints were such a game changer in my own relationship, I became an Erotic Blueprint coach. My husband did too! I love blending all my knowledge to create amazing programs and packages that serve the goals of each of my clients. I work individually with my clients and together as a team with my husband when requested.
Who specifically do you like to help/serve?
I help successful couples in loving relationships who feel there's something missing in their sexual connection. I work with cisgender, heterosexual couples who want more pleasure in their lives and more passion in their sex. My clients know they won't reach their goal(s) without the benefit of working with an engaging coach who will support them on their personal journey of sexual revolution. Additionally, I work with women who experience unwanted pain with vaginal penetration which for many of my clients is a long-held secret that affects their desire to have sex. I teach using pleasure as a healing tool in all areas of relating, not just sexual.
I also work with couples to bridge what's known as the "orgasm gap" which is the difference between how often a man experiences orgasm during partnered sex (85% of the time) in comparison to how often a woman does (63% of the time). By helping couples understand a woman's arousal network, by helping women fall in love with their unique genital size and shape, and by teaching couples to build higher states of arousal and pleasure into every sexual encounter whether it be in solo or partnered sex, the gap narrows. I work with clients either individually or combined with my husband, Dan Powers, also a Sexological Bodyworker and an Erotic Blueprint Coach.
Specialties
Sexological Bodywork. Reducing unwanted pain with sex; improving genital self-esteem; increasing the number of orgasms a woman has in partnered sex.
Email
Email hidden; Javascript is required.
Other Contact
www.vulvalove.com