DISCLAIMER: The following coaches are certified Erotic Blueprint™ coaches. Individual coaches may have other licenses or certifications in various therapeutic modalities. Jaiya, Inc does not verify the authenticity of any other licensure or certification for the coaches listed below. Please contact a coach directly to find out more information about other licenses or certifications.
The basis of our coaching work is based on consent and boundaries. It is imperative that you respect the BP coach when reaching out to them for consultation. BP coaching is not for you if you cannot respect boundaries.
FOR COACHES: If you'd like to update your directory listing, please login here, and then navigate to your individual listing, where you will see a link at the bottom of your listing to edit your directory listing.
DIRECTORY OF COACHES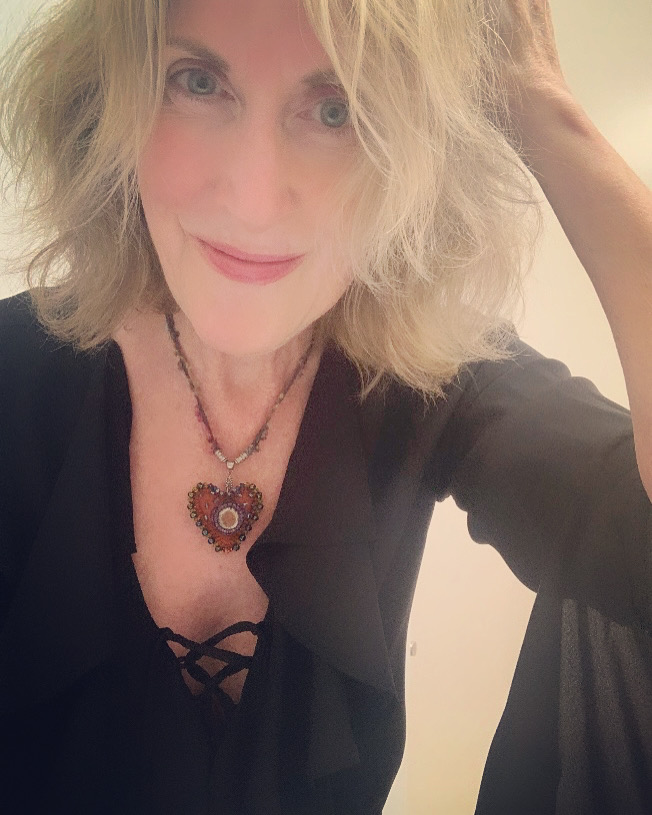 Bio
As a Certified and Licensed Erotic Blueprint Coach and Intuitive Heart Healer, I fiercely and compassionately hold sacred space to help you tune into, reclaim and reawaken your full access to erotic pleasure for yourself and/or your partner(s).
Who specifically do you like to help/serve?
My passion is helping middle-aged self-identified women reawaken to their divine erotic freedom and orgasmic life force so that they may experience profound self-love and live fully self-expressed and vibrant lives. I am also passionate about helping committed couples expand and deepen their intimacy to extraordinary levels of sexual expression, freedom and aliveness.
My many years experience as a therapeutic harpist/sound healer, paired with my immense background of dance, voice, music, writing and performance art, have prepared me for sharing the expressive and healing arts with my clients to deepen the embodiment experience and soothe the soul.
Email
Email hidden; Javascript is required.