DISCLAIMER: The following coaches are certified Erotic Blueprint™ coaches. Individual coaches may have other licenses or certifications in various therapeutic modalities. Jaiya, Inc does not verify the authenticity of any other licensure or certification for the coaches listed below. Please contact a coach directly to find out more information about other licenses or certifications.
The basis of our coaching work is based on consent and boundaries. It is imperative that you respect the BP coach when reaching out to them for consultation. BP coaching is not for you if you cannot respect boundaries.
FOR COACHES: If you'd like to update your directory listing, please login here, and then navigate to your individual listing, where you will see a link at the bottom of your listing to edit your directory listing.
DIRECTORY OF COACHES
Juliette Karaman- van Schaardenburg
United Kingdom, worldwide by Zoom or in person VIP immersions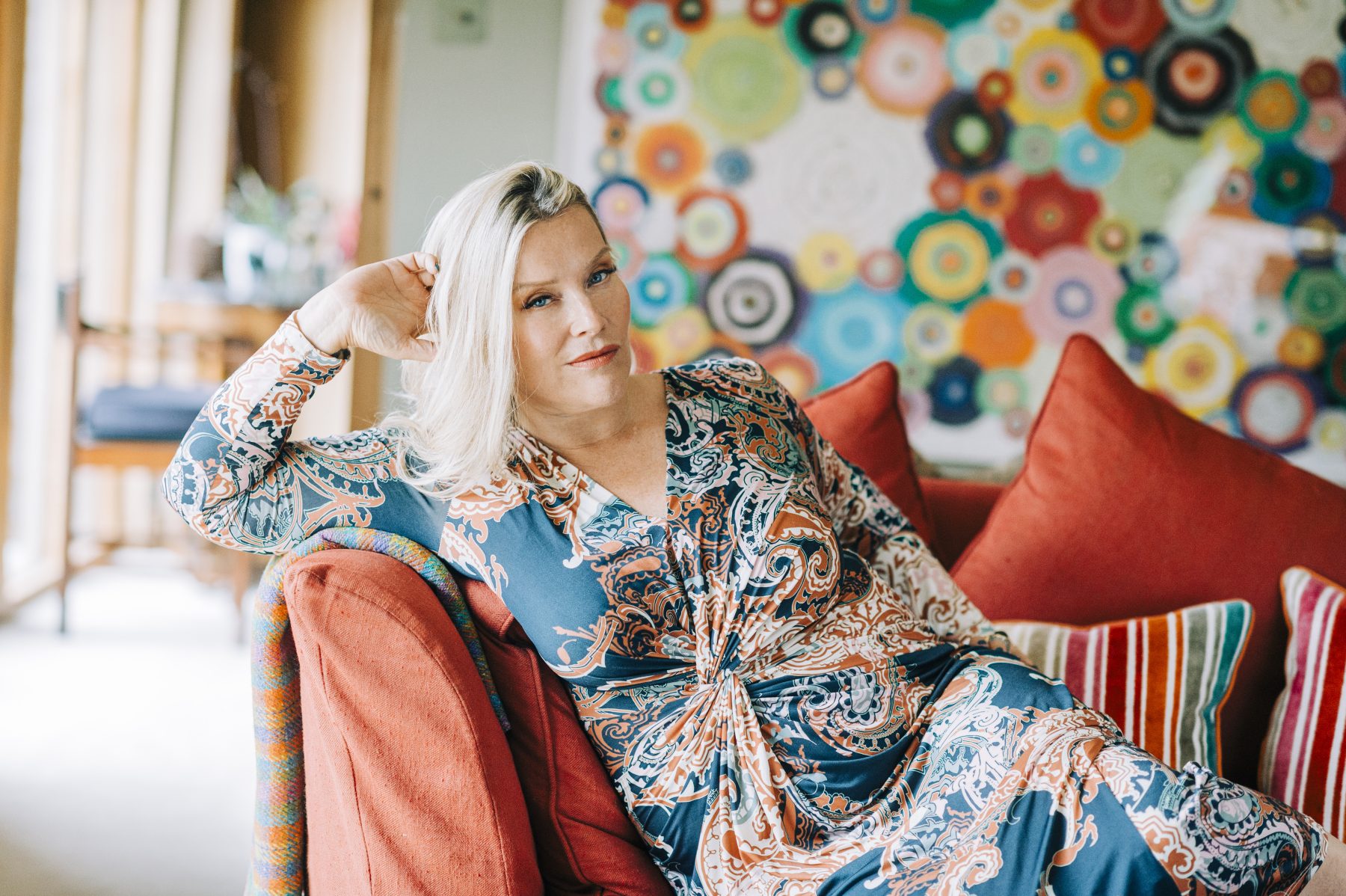 Bio
As a mother of 4, I understand how caring for others, along with our conditioning from childhood: about who and what we think we need to be for the people we care for, can hinder both emotional and sensual intimacy. I know from experience that focusing only upon the needs of others can have far-reaching effects, including severe physical illness and emotional despair. As part of my healing journey, I became devoted to learning how to honour my responsibilities while at the same time experiencing joy, ecstasy, and true fulfilment.
Besides being a Master erotic blueprint™ coach and Accelerated Evolution™ Master Coach and Trainer, Orgasmic Meditation ™ teacher and coach, I have coached for the past decade with a myriad of different modalities, including Tantra, Shamanism, NLP , CBT, conscious kink and Emotional Freedom Technique. My toolbox is extensive in order to best serve my clients as each one is unique!
Who specifically do you like to help/serve?
I work with women, and couples, in long term relationships who for a variety of reasons feel stuck. They often feel they have lost intimacy, with themselves, and also each other. They feel disconnected and may not even realise that (sexual) trauma is keeping them back from what they truly want; their deepest, most heartfelt desires of true connection.
I am the founder of the Feel Fully You movement, which empowers women to reinvent the intimate relationship with one's self! Through either 1 on 1 VIP coaching or the Midlife method, my clients reignite intimacy, regain confidence, and discover pleasure, have stronger relationships and personal transformation to create this lasting change.
I co-founded the Embodied Leadership Academy, which empowers female entrepreneurs and change-makers to rewrite their story of trauma, rewire their nervous systems and reconnect to their sensuality, using this erotic life force to implement exponential change for themselves and for their clients and team.
Specialties
Midlife, Sexual Trauma, Grief couples in long term relationships, corporate women who want to reclaim their erotic feminine power in a male dominated workplace.
Email
Email hidden; Javascript is required.
Other Contact
Juliette@theembodiedleadershipacademy.com