DISCLAIMER: The following coaches are certified Erotic Blueprint™ coaches. Individual coaches may have other licenses or certifications in various therapeutic modalities. Jaiya, Inc does not verify the authenticity of any other licensure or certification for the coaches listed below. Please contact a coach directly to find out more information about other licenses or certifications.
DIRECTORY OF COACHES
Lara Eisenberg-Hendlish
Los Angeles, California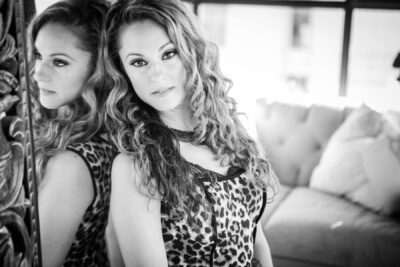 Bio
Lara has been studying meditation, yoga, tantra, mind-body counseling, spirituality, trauma healing and coaching for the past 20 years. She works as a Mind-Body Psychotherapist, Somatic Experiencing Practitioner and Embodiment Coach.
Lara believes an integral part of healing sexualization and objectification for women is to create space to explore their body-mind-spirit connection, reclaim their body and sacred erotic expression. Her goal is to assist women and couples to become more intimate with every aspect of their lives: physical, emotional, psychological, spiritual and sexual so that they can have healthy self-esteem and an integrated sense of self.
Who specifically do you like to help/serve?
Women ready to fully reclaim and embody their sacred erotic expression & couples looking to re-ignite the flame to create fully alive, embodied love and magnetism. Lara is specifically interested in working with single women & couples committed to personal and spiritual growth.
Email
Email hidden; Javascript is required.