DIRECTORY OF COACHES
Lara Eisenberg-Hendlish
Los Angeles, California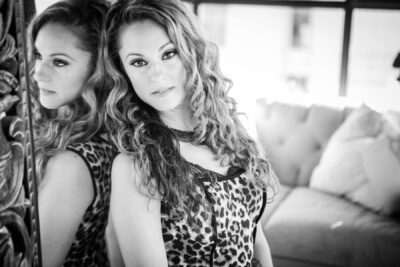 Bio
Lara has been studying meditation, yoga, tantra, mind-body counseling, spirituality, trauma healing and coaching for the past 20 years. She works as a Mind-Body Psychotherapist, Somatic Experiencing Practitioner and Embodiment Coach.
Lara believes an integral part of healing sexualization and objectification for women is to create space to explore their body-mind-spirit connection, reclaim their body and sacred erotic expression. Her goal is to assist women and couples to become more intimate with every aspect of their lives: physical, emotional, psychological, spiritual and sexual so that they can have healthy self-esteem and an integrated sense of self.
Who specifically do you like to help/serve?
Women ready to fully reclaim and embody their sacred erotic expression & couples looking to re-ignite the flame to create fully alive, embodied love and magnetism. Lara is specifically interested in working with single women & couples committed to personal and spiritual growth.
Email
Email hidden; Javascript is required.