DIRECTORY OF COACHES
Anne More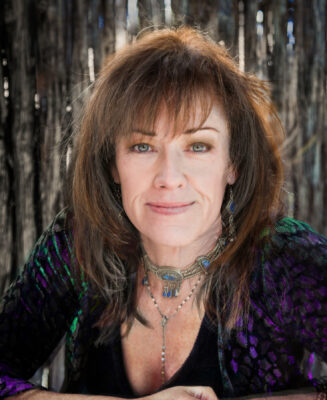 Bio
Anne More, CSB, is an experienced International Erotic Blueprints™ Coach, Certified Sexological Bodyworker, Somatic Sexuality Educator, and Conscious Kink Coach. She speaks, teaches, and works directly with clients throughout the U.S., Canada, and Europe. She combines clear, playful, fierce, intuitive, and deeply informed coaching and bodywork with a profound understanding of trauma, pleasure, and human relationships. Depending on your desires and needs, she brings in a range of modalities (Erotic Blueprints, Accelerated Evolution, Wheel of Consent, Intentional and Ethical Non-Monogamy, Sexological Bodywork, Yogic Teachings on Vibration, Japanese Rope Bondage, Power Exchange, and more) from her 25 years' experience in mindfulness, breath work, yoga, dance, intentional touch, trauma release, scar tissue remediation and pelvic floor health, sexuality education, flow state, kink, and Energy play.
Who specifically do you like to help/serve?
I'm the Varsity Coach: I work with those who are ready to unleash their inner sex god/goddess and craft an extraordinary life erotically, spiritually, and in relationship with others and the world. I'm a mom, I was married for 24 years, I'm poly, kinky, bi, and LGBTQIA+ friendly. I guide sophisticated clients in exploring the wider reaches of erotic potential. I specialize in Shapeshifters, long-term committed relationships, multiple relationships, using kink for deep healing and transformation, and restoring our bodies through pleasure and play. I believe our human bodies are magic and we all deserve just the kind of touch and love we want in our lives, with the people who light up our hearts.
Email
Email hidden; Javascript is required.
Other Contact
Friend me on Facebook and shoot me a message! https://www.facebook.com/anne.more.3517