DISCLAIMER: The following coaches are certified Erotic Blueprint™ coaches. Individual coaches may have other licenses or certifications in various therapeutic modalities. Jaiya, Inc does not verify the authenticity of any other licensure or certification for the coaches listed below. Please contact a coach directly to find out more information about other licenses or certifications.
The basis of our coaching work is based on consent and boundaries. It is imperative that you respect the BP coach when reaching out to them for consultation. BP coaching is not for you if you cannot respect boundaries.
FOR COACHES: If you'd like to update your directory listing, please login here, and then navigate to your individual listing, where you will see a link at the bottom of your listing to edit your directory listing.
DIRECTORY OF COACHES
Samantha Fisher
Minnesota - United States - Virtual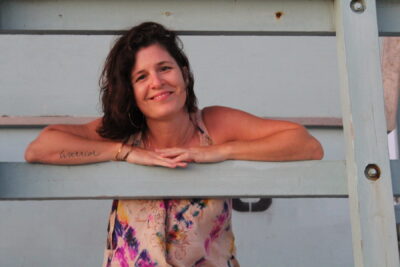 Bio
She/Her In 2006, my life changed radically when I took an embodied movement class in hopes to spice things up in the bedroom. Truth was I needed to embark on a self-love journey within. What I found was a certainty in my body about sex, love & desire. Weaving my 15 years of self-exploration and combined teachings as a certified sensual movement coach, certified Erotic Blueprint™ Coach, and ThetaHealing® Practitioner; The Sweet Spot Life was born, a place where Mind, Heart, Body, Sex & Soul come together.
My mission is to empower women to shed shame around their bodies and sex and to help them learn, and express their erotic language.
As a highly sensual, energetic woman, I empower from a heart-led space, intuitively guiding bodies to freely evolve sensually, sexually, and erotically. Encouraging them to express their inner body voice, love within themselves, and experience freedom in their bodies. Ultimately encouraging women to live their most pleasure-filled lives.
Who specifically do you like to help/serve?
I am passionate about helping women to connect/reconnect to their sexual bodies. To unleash what turns them on and feel confident in asking for their needs and desires to be met.
I also help couples rekindle their passion in & out of the bedroom, or to explore deeper levels in their sexual relationship.
Email
Email hidden; Javascript is required.