DIRECTORY OF COACHES
Sue-Ann MacCara
North Vancouver, British Columbia (CA)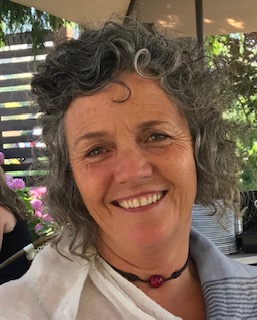 Bio
I teach people how to become unstuck, unleash their unspoken truth and discover their passion.
Couples soon discover that betrayal is simply a new beginning.
I invite individuals to tap into the infinite wisdom of their soul
I teach people all about their deliciously delectable bodies
I inspire people to set goals and make a plan to achieve them
I tempt individuals and couples, with their consent, to push their edges, literally bump up against them, and then maybe, just maybe, go one tiny step further
I uncover the truth to those who have the courage to hear it
Who specifically do you like to help/serve?
I help couples and individuals discover their passion and speak their truth. What I find is they are dying to be heard and understood. All they want is the most intimate connection and can't seem to find their way there. They are searching for freedom and really want those whom they love to be on the journey with them.
Email
Email hidden; Javascript is required.