Sexual Aliveness, Loving Connection & Satisfying Hot Passion Are Yours To
claim!
Learn Your Erotic Blueprint™ Type to get deeper connection and greater sexual satisfaction.
Learning an erotic language to express what turns you on and turns you off is a first step.
Take our Erotic Blueprint™ quiz and discover what thousands of others have; your own erotic map. Get the tools to get your sexual needs met.
Come inside, I'm committed to helping you learn more about your sexuality so that you can get the deep love and hot passionate sex you desire!
Here you will find a safe space to express who you are and fulfill on a shame-free, healthy sex life with other erotic explorers.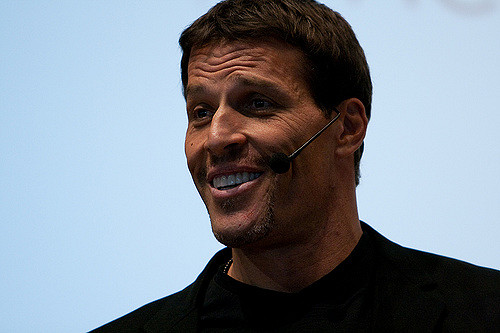 "
I think Jaiya is one of the most skilled people I have ever met in this area. First of all, she has so much love for her clients – the people she works with, men and women. She's got 20 years (experience) in Somatic Sexology…she is only doing it because she wants your life to be better. I don't know a better human being, she's one of the best I know.
"
Tony Robbins
Best selling author;
World Authority on Leadership Psychology;
#1 Life and Business Strategist
"
Jaiya is the beautiful, raw, outspoken, accessible, brilliant real deal. She is willing to go there with so much heart soul knowledge and passion. She gives her students permission to confront and access aspects of their sensual light that were previously buried and unknown. It is rare to find a facilitator who combines such a huge spectrum of knowledge with expert teaching methods. Jaiya brings heart soul and humor to the topic of sensuality, which is such an important aspect of being a fulfilled human being.
"
Regena Thomashauer
Founder and CEO of The School of Womanly Arts;
Author of New York Times Best Selling book: Pussy: A Reclamation;
Founder and CEO of the School of Womanly Arts