Deeper Connection, Fulfilling Intimacy &
Satisfying Sex Starts Here!
There are 5 Erotic Blueprint Types™​.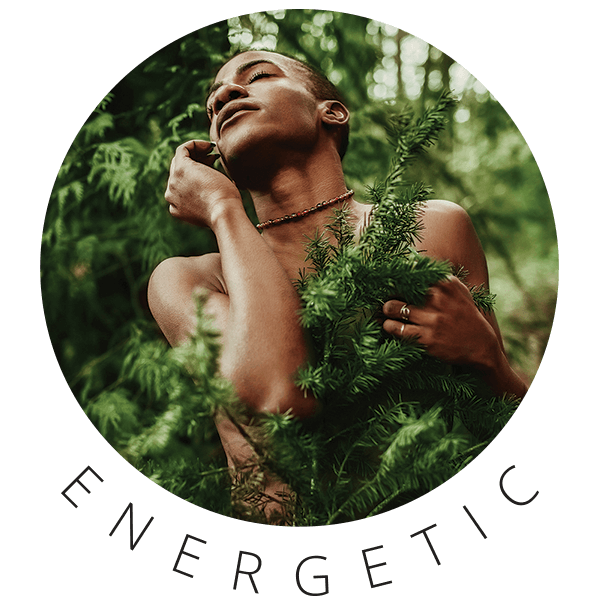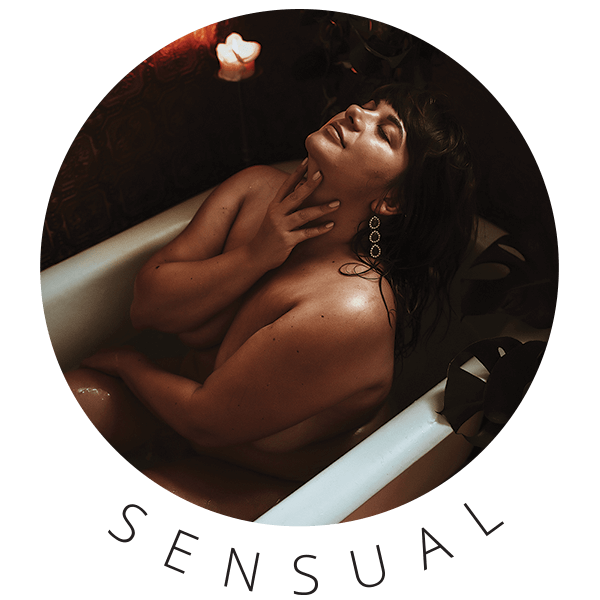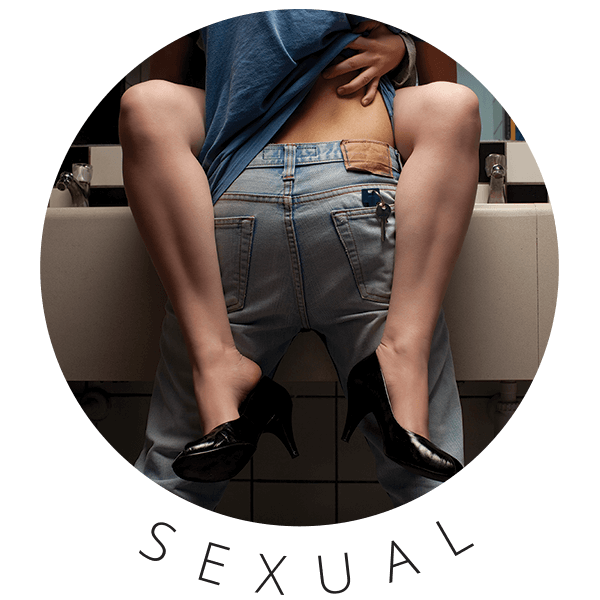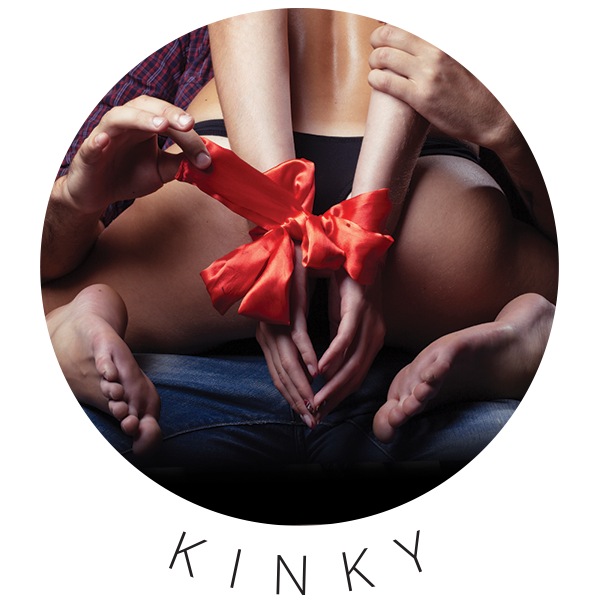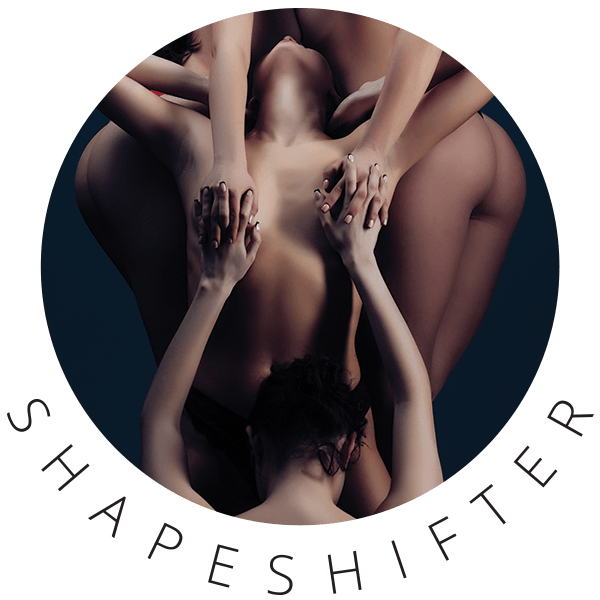 Sex can be confusing, pleasure illusive and passion often fades. But when you master the skills of the Erotic Blueprints, you'll…
Discover exactly what turns you on so you can ask for what you want, and get it

Understand your sexual Superpowers so can experience orgasmic satisfaction

Get insights on how to put an end to "sexual incompatibility"

Confidently please any lover, no matter their Blueprint Type™
Sounds good, right? Start your journey to erotic mastery…
Get What You Need to
Experience Deep Connection and Satisfying Sex
The Erotic Blueprint Breakthrough™ Course
As Seen on 

This In-Depth On-Line Training Empowers You To 
Know Your Pleasure, Own Your Pleasure and Live Your Pleasure!
Just some of what you'll get…
Over 70 Short, easy to digest, fun and actionable training videos that give you the skills, tools and pleasure practices to discover your turn-ons, express them and get them deliciously fulfilled

Heal the Shadows of your Sexuality so you are freed from the shackles of judgment and shame

Get LIFETIME MEMBERSHIP to our exclusive online community – Erotic Freedom Club – with dozens of bonus video trainings – you'll always have something new to explore

Monthly Group Coaching Calls with our Master Erotic Blueprint Coaches™ – A lifetime of support, so your success is guaranteed.  We've got your back!
It's Time to Claim Your Pleasure!
Where Did the Blueprints Come From?
Jaiya is an award-winning Somatic Sexologist with over two decades of clinical research and client observation under her belt. She is the creator of The Erotic Blueprints and the best-selling author of the books 'Red Hot Touch' and 'Cuffed, Tied & Satisfied.' 
Jaiya's experience as a Somatic Sexologist along with immersive study of ancient erotic rituals, tantric sex, kinky dynamics, mastery of touch, and the biology & psychology behind turn on and attraction led her to discover this revolutionary map that gives everyone a path to unlocking life giving pleasure and orgasmic fulfillment in their body. 
During this intimate work, Jaiya noticed patterns of arousal and commonalities that create disconnection. What turned on one person, flat lined another.  
Jaiya tested this revolutionary new model for sexual communication professionally with hundreds of clients for over 5 years before she began sharing it with the world as a reliable framework.
Thousands of clients and hundreds of clinical hours later, this empowering framework has stood the test of time and implementation.
Now you can use The Blueprints to claim a life filled with passion and pleasure!