DIRECTORY OF COACHES
Leidy Dahiana
Victoria, British Columbia (CA)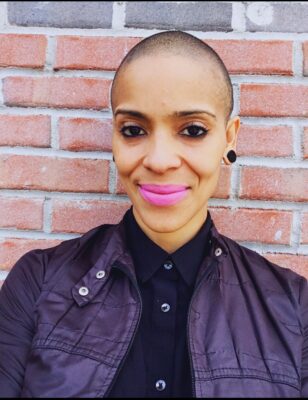 Bio
Leidy Dahiana is a licensed Erotic Blueprints™️ Coach & a graduate of New York University's Communications program-specializing in interpersonal relationships. She combines her enthusiasm for sex and communication, alongside 20 years of movement coaching to bring her clients a versatile toolkit for deeper connection and pleasure.
Who specifically do you like to help/serve?
Motivated individuals who want to explore and expand their capacity to receive and give pleasure on a deeper level.
Email
Email hidden; Javascript is required.