DISCLAIMER: The following coaches are certified Erotic Blueprint™ coaches. Individual coaches may have other licenses or certifications in various therapeutic modalities. Jaiya, Inc does not verify the authenticity of any other licensure or certification for the coaches listed below. Please contact a coach directly to find out more information about other licenses or certifications.
The basis of our coaching work is based on consent and boundaries. It is imperative that you respect the BP coach when reaching out to them for consultation. BP coaching is not for you if you cannot respect boundaries.
FOR COACHES: If you'd like to update your directory listing, please login here, and then navigate to your individual listing, where you will see a link at the bottom of your listing to edit your directory listing.
DIRECTORY OF COACHES
Rachel Howard
Dallas, TX USA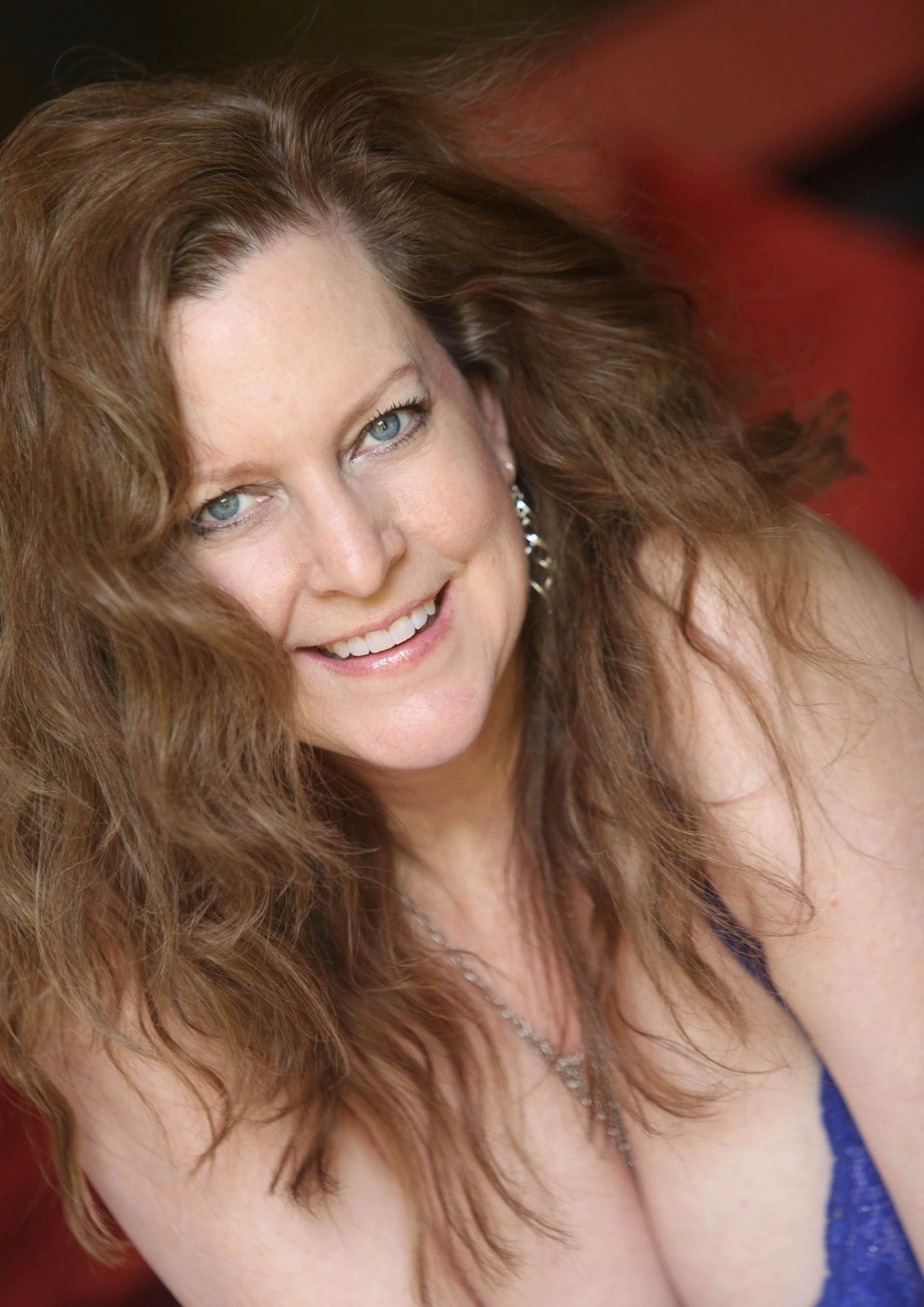 Bio
My name is Rachel and my evolution to becoming an Erotic Blueprint Breakthrough Coach began because of my past trauma (including incest/rape and being raised Southern Baptist), My determination to heal myself led me on an exploration of different healing modalities (and multiple certifications), including Tantra, Healing Toxic Emotions, Repairing Core Fractures, EFT/Tapping, LoveJoy Technique (hypnosis), Yoga, meditation and breath/shamanic work. All of those techniques helped me heal so I am using them to help others.
Who specifically do you like to help/serve?
I empower you to release guilt, shame, blame and/or trauma around your sexuality and sense of self. Through my many modalities and based on who you are and what you have experienced, I help you embrace your power and help you to bring more pleasure into your life in every way- not just sexually.
Specialties
Tantra, Trauma, Wholeness, Empowerment
Email
Email hidden; Javascript is required.