DISCLAIMER: The following coaches are certified Erotic Blueprint™ coaches. Individual coaches may have other licenses or certifications in various therapeutic modalities. Jaiya, Inc does not verify the authenticity of any other licensure or certification for the coaches listed below. Please contact a coach directly to find out more information about other licenses or certifications.
The basis of our coaching work is based on consent and boundaries. It is imperative that you respect the BP coach when reaching out to them for consultation. BP coaching is not for you if you cannot respect boundaries.
FOR COACHES: If you'd like to update your directory listing, please login here, and then navigate to your individual listing, where you will see a link at the bottom of your listing to edit your directory listing.
DIRECTORY OF COACHES
Shakiya Gadson
U.S./ Virtual/ Available for Travel!!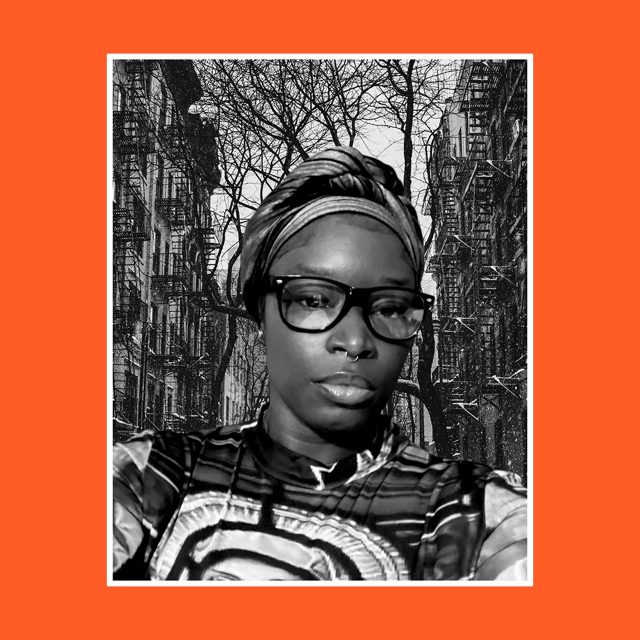 Bio
Honestly speaking, I am everything you would normally shy away from because I'm not what you expect! But the truth is, if normal worked you wouldn't be here. I am credentialed, but I prefer to leverage my experience as a former guilt and shame ridden, unbalanced quality of life liver, overstressed/undervalued spouse and mother, abuse survivor, and veteran turned unapologetically sexually fluid being, compassionate accountability holder, abuse survivor, mentor, educator, corporate consultant. My gift, seeing past the thing's life has attached to you and connect with the person you desire to embody. I provide a consent focused, confidential spaces for healing and acceptance to occur. I look forward to assisting you.
Who specifically do you like to help/serve?
My ideal people are determined to live firmly grounded in what is for them. They are dedicated to putting forth maximum effort. They are no longer settling for an "UN" lifestyle (Unfulfilled, Undervalued, Unworthy, Unsatisfied, Unsure, Underdeveloped) and are seeking meaningful connections. My goal is to empower people to fully seize the opportunity to enjoy this precious life. I am available for individual coaching, couples coaching as well as group workshops.
Specialties
Cultural and Social Diversity, Black Indigenous People of Color(BIPOC), Married, Military, Mothers, Mental Health Obstacles, Sexually Fluid, Dominant, Psychological
Email
Email hidden; Javascript is required.
Other Contact
bgeishahouse@gmail.com