DISCLAIMER: The following coaches are certified Erotic Blueprint™ coaches. Individual coaches may have other licenses or certifications in various therapeutic modalities. Jaiya, Inc does not verify the authenticity of any other licensure or certification for the coaches listed below. Please contact a coach directly to find out more information about other licenses or certifications.
The basis of our coaching work is based on consent and boundaries. It is imperative that you respect the BP coach when reaching out to them for consultation. BP coaching is not for you if you cannot respect boundaries.
FOR COACHES: If you'd like to update your directory listing, please login here, and then navigate to your individual listing, where you will see a link at the bottom of your listing to edit your directory listing.
DIRECTORY OF COACHES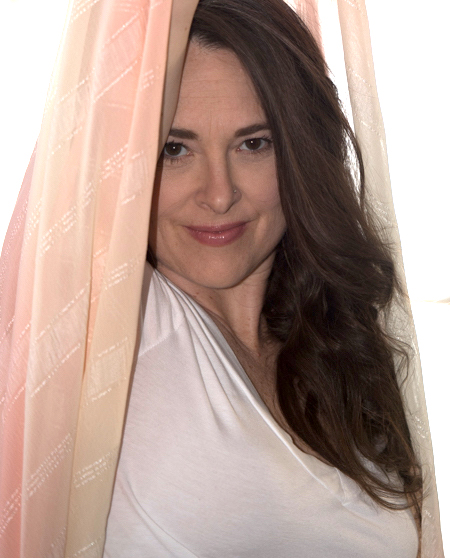 Bio
DD Haeg is a successful entrepreneur, single mom and pleasure enthusiast who holds a fierce, nurturing energy that helps clients remember their power. She began her first business at the age of six and today draws from her travels to over 35 countries to deeply understand clients and help them create a healthy connection to their money, sex, and soul. She has over 800 hours of training in pleasure inducing activities including massage therapy, Reiki, tantra, OM-ing, meditation, kundalini yoga, as well accelerated evolution, soul realignment and more. The founder of The Pleasure Code™ Coaching and Retreat Programs, she lives in Denver with her two kiddos and loves to saunter, dance, and eat copious amounts of caramel dipped apples. She is the author of the forthcoming book called Chasing Orgasm: How to Let Go, Live in Ease, and Find Your Joie de Vivre.
Who specifically do you like to help/serve?
I love, love, LOVE helping mommas who feel overwhelmed and tired from trying to do it all, experience more pleasure, juiciness, and joy in their life—whether that's in or out of the bedroom. I'm a huge fan of squiring and also enjoy helping couples nurture their intimacy and connection. Recently, I've had the total joy of helping new coaches and entrepreneurs launch their business and build it on the key principles of permission, pleasure and play. Life gets to easy! Je parle francais couramment aussi!
Email
Email hidden; Javascript is required.