THE ORIGINS OF THE EROTIC BLUEPRINT TYPES™
There are many people and ideas that affect one's life and help to birth a new idea into the world. We frequently get asked where the Erotic Blueprints began. Like any birth, there is a gestation time, and I gestated this one for many years. I'm certain it wasn't any one thing. I do know that what most impregnated me with the idea were some of the following influences.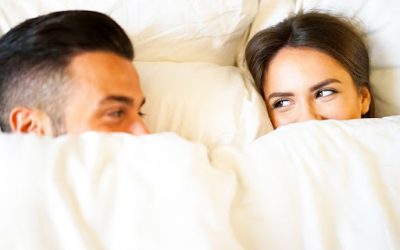 "Foreplay begins at the end of the last orgasm"~ Esther Perel - Couple's therapist We LOVE this quote by our colleague and friend, world-renowned therapist, Ester Perel. Building anticipation and desire in relationships is essential to keeping things hot. We see...
read more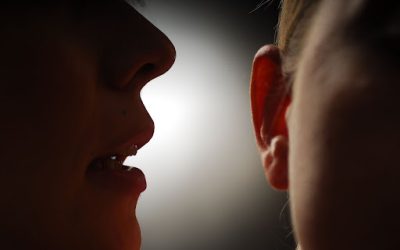 Your lips merge with your lover. Dancing and nibbling. Buttons unbutton, flesh connects, tingling and aching. Desire crescendos… And… It's time to have "the talk." You know, the sex talk. You're in a new relationship and things are starting to get heated, there is...
read more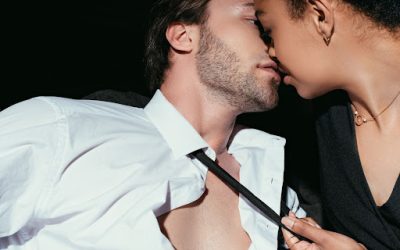 One of the biggest complaints I get is that foreplay gets skipped. I'm here to help you become a better lover; so how do you give the best foreplay ever? Tip #1- Know Your Partner's Erotic Blueprint™ Type Here's a contradiction right out of the gate… Not everybody...
read more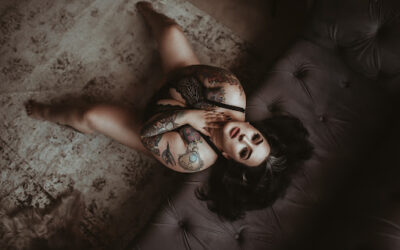 A friend recently wrote to me about how I seem so confident in my body and asked how I deal with body image issues and coming to peace in myself... Body image is a big issue for women and, believe it or not, all genders as well. I used to be over 200lbs and, let me...
read more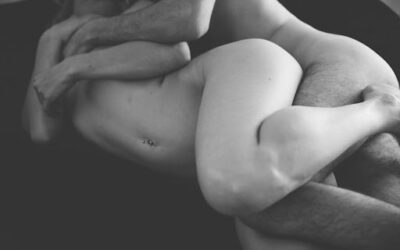 I'm always getting lots of questions about anal sex. This taboo topic is starting to come out of the dark (so to speak) and more and more partners are wanting to try it. They are curious and often their adventurous nature kills the pleasure that could be obtained....
read more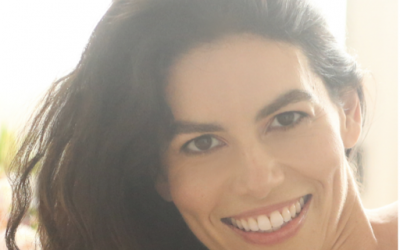 Sex is what connects us all. We are all born from it. It empowers (or disempowers) who we are. It allows us to be our most primal with those whom we choose to share our souls with. And it can be a key indicator of our vitality and fulfillment. But… These truths are...
read more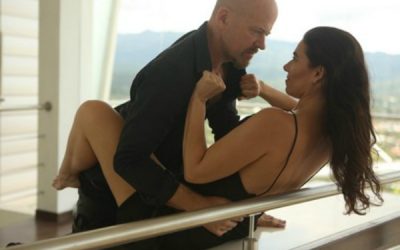 One of the many things that haunts people when it comes to sex is 'talking about sex." Most people don't know how to communicate their needs in ways that nurture trust and deepen connection in their relationship. When there is a lack in communication skills, all the...
read more